Last Thanksgiving
I shared with you how I like to make my old fashioned. I also poured some out for my Grandma, who passed away a few days before.
I found this awesome blog with
amazing old fashioned graphics
. Enjoy. PS, who wouldn't love a blog named House of Hipsters?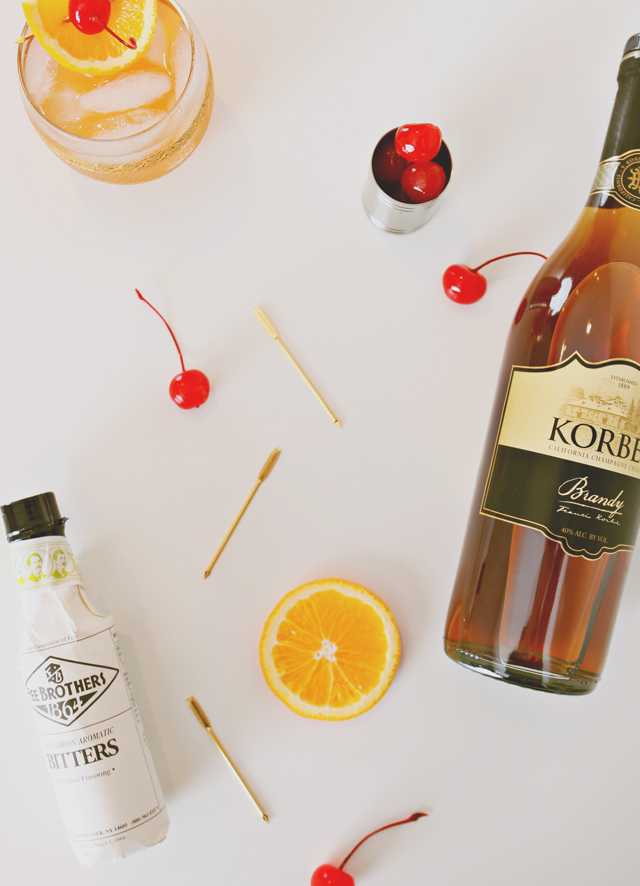 This Thanksgiving is a hard one. My dad passed away earlier this year. He was more of a grapefruit & tequila kind of guy, but knew how to make an old fashioned. I miss him very much and will be remembered every moment this holiday season. And because it still makes me laugh...here is a photo not of my dad, but his doppelganger at a Packers game last year.
Enjoy the moments with your loved ones. Even if it makes you crazy.